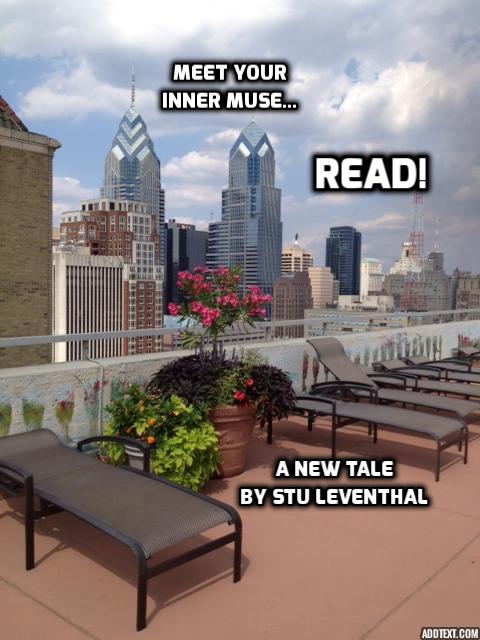 New Creative Writing Advice Book Helps Fiction Writers Experiment

A NEW TALE by Stu Leventhal is helping fiction and nonfiction writers of all literary genres gain the confidence to be innovative!
Writing students, established authors, poets, song writers, reporters... Will all learn to express themselves clearly and with personality! No longer worry or toil over whether your writing is unique enough. Stu Leventhal will teach you how to create your own writing techniques and methods that fit each writing project!



A NEW TALE by Stu Leventhal will empower you to go where no writer has gone! Unleash your inventive spirit! Read A NEW TALE by Stu Leventhal before you write another word!