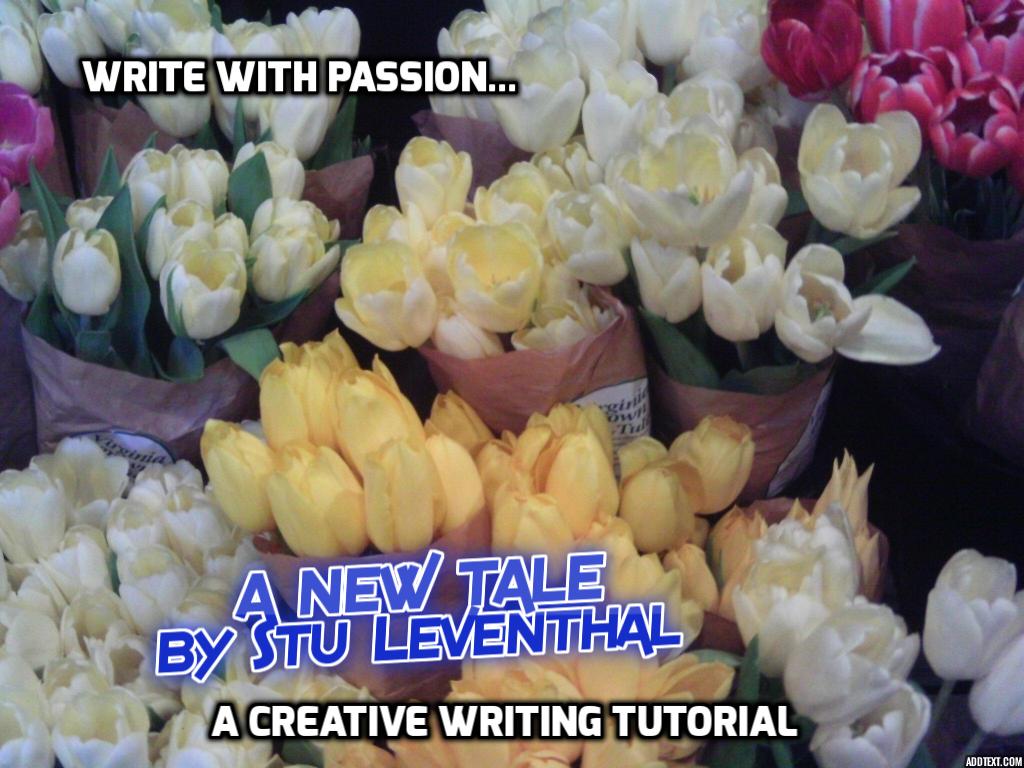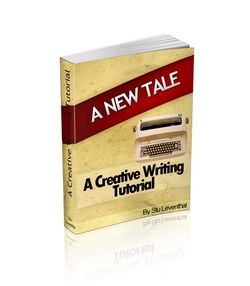 Find Your Literary Voice! Become a Better Scribe! Express Your Ideas More Clearly! Write inventively! Write More Interestingly!
A NEW TALE by Stu Leventhal is the definitive writing tool for creative writers of the future!
Expert Creative Writing Advice From a Freelance Reporter, Restaurant Review Critic, Business and Industry Consultant, Mystery Writer, Science Fiction Author, Poet, Song Lyricist
, Play Write... Author Stu Leventhal has written successfully in almost every literary genre there is!
Finally a real writer has some advice and tips for authors, student writers and pro-scribes that is relevant NOW!

Forget what they taught you in grammar school! The world is changing fast; writers need to keep pace!

Today's writers have to be able to invent new styles to keep their reader's attention. You have thoughts, desires, passions, ideas... Sharing your thoughts is a part of being human and every person's right. Now more than ever, sharpening one's writing skills can have great social as well as economical benefits for everyone.



A New tale by Stu Leventhal

is right on time. You won't be able to put down this creative writing tutorial! Author Stu Leventhal cuts through the bull and teaches you how to think better and express yourself better, be unique and write passionately with attitude and your own personality! You owe it to yourself to read A NEW TALE by Author, Poet, Reporter, Food Critic, Stu Leventhal.