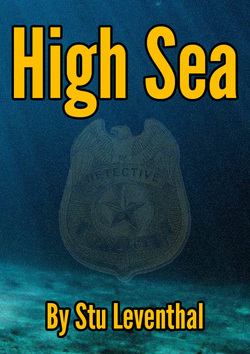 Author Stu Leventhal has got a winner here! High Sea is innovative creative writing at it's best. You won't want to miss this engaging, frantic romp! Detectives chase a ruthless psycho jewel thief around their quaint, tropical island. It is a battle of wits and sarcasm in this humorous Kindle police procedural. Sure to become a Kindle Mystery Summer favorite! you just got to read HIGH SEA by Stu Leventhal
And if you'd like a taste of STU Leventhal's poetry you can find it here:
http://www.anewtale.com
On our home page!